Canon - Kuraltex NL 320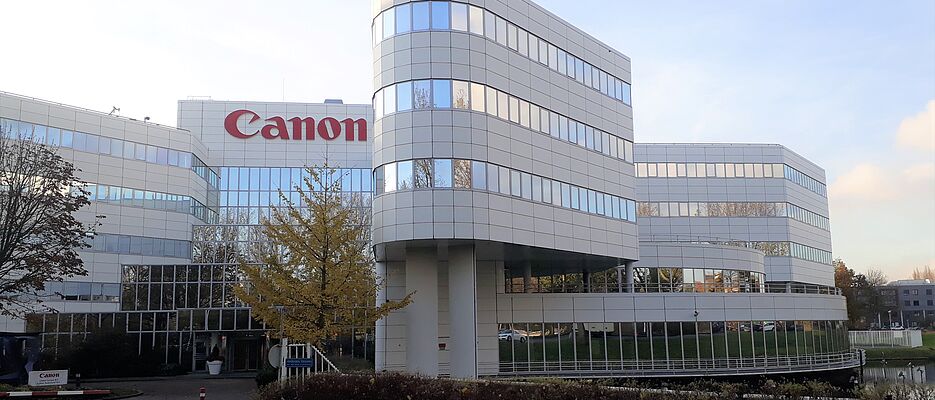 Description
Cleaning walls of the Canon Head Office in Amstelveen.
Project size
xxx m²
Country
The Netherlands
Main products
Kuraltex NL 320
Year
2019
Distributor
Applicator
Used products
Effective removal of atmospheric dirt
Concentrated formula, can be diluted to a max. of 1 : 20
Ideal for regular maintenance of coated surfaces
Biodegradable
Suitable for window frames, plastic, floors etc.